About Us
Empowering a future where trust, transparency, and innovation can thrive
We are a
Finnish

company with a

globally

distributed team with our primary focus to enable you to

innovate
Nordivo stands as your global partner in the development of decentralized technologies, encompassing blockchains and software solutions. Our core mission is enable you with designing, developing, and deploying state-of-the-art solutions for web3. As a rapidly expanding organization, we operate on a global scale, with a remote-first approach and a diverse team of engineers, researchers, and cryptographers spread across two continents.
At Nordivo, we prioritize open-source innovation, privacy first solutions, enhanced autonomy, and data sovereignty. Our aspiration is to become the most appealing community and workplace for profound expertise in web3.
We represent ourselves as a trusted engineering partner and long-term strategic advisor for innovative companies, operating on the cutting edge of the internet industry. Our comprehensive engineering services cover the entire research and development lifecycle, encompassing design and implementation. Our focus centers on innovative technology initiatives and groundbreaking projects within the web3 space, providing a pathway that can help revolutionize your services and opens new avenues for value creation.
How we do it
The Nordivo's
way
We engage with you at the preliminary stage in grounding your vision and assessing its feasibility to ensure alignment with your objectives.
We analyze the business and technical needs for your envisioned idea to pinpoint tailored blockchain and software solutions required to make it a reality.
Our engineers build, integrate, and develop the required solutions with rigorous standards for a secure and scalable outcome.
We take you to the cloud and deploy the solution, offer post-launch support, gather user feedback, and continually enhance it to satisfy your scaling needs.
We've been helping cutomers
scale. succeed. thrive.
We believe that change drives innovation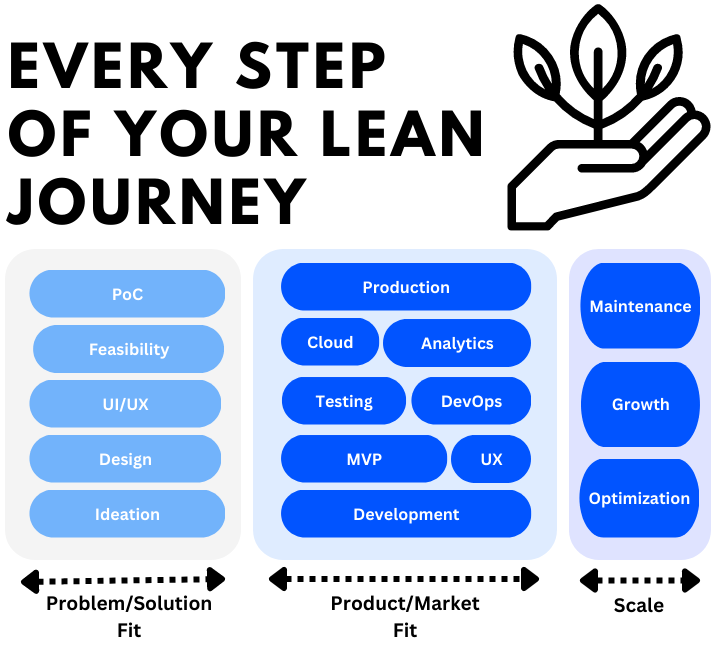 Our Beliefs
What we
believe

in
We believe in

people
We cherish and believe in individuals who are always striving for progress, taking bold actions, and striving to achieve more. These extraordinary individuals are motivated by their sincere desire to make a positive impact and leave a lasting difference.
We believe in

technology
We strongly believe that every organization has the power to make a real impact and shape a brighter future using technology. By embracing technology, originality, and sustainability, we can overcome challenges and create a better future.
We believe in

innovation
We firmly believe that in this rapidly evolving world, it is the inquisitive minds who pave the way. Those who dare to think differently have the capacity to create something truly novel. Harnessing the synergy of people, technology, and creativity.